Even for the simplest distribution network inventory optimization can be a real challenge, but given the complicated nature of supply chains, are you really achieving true optimization across your entire network?
This short video explains how multi-echelon can reduce inventory levels across the supply chain, helping your business to cut unnecessary costs and support competitiveness.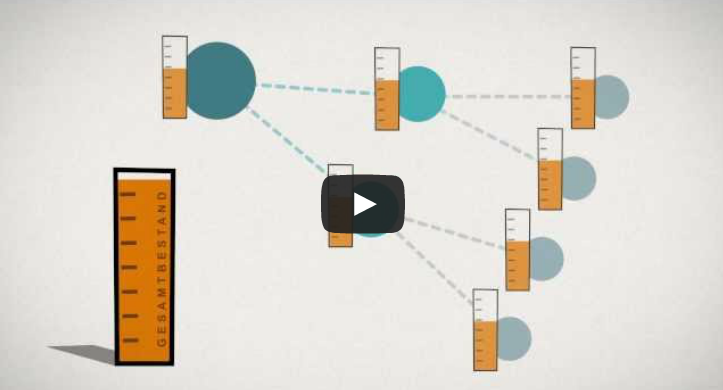 The innovative concept of multi-echelon considers the entire distribution network as a single unit and optimizes accordingly. Through improving visibility across the whole supply chain, multi-echelon helps businesses strategically shift stock within the network to achieve inventory reductions of up to 15 to 20%.