Are you overwhelmed with your yearly stocktaking procedure? When it comes to stocktaking, it is important that the process is efficient, precise, and above all, cost-effective. Inventory sampling makes this possible. The following short video explains how inventory sampling works: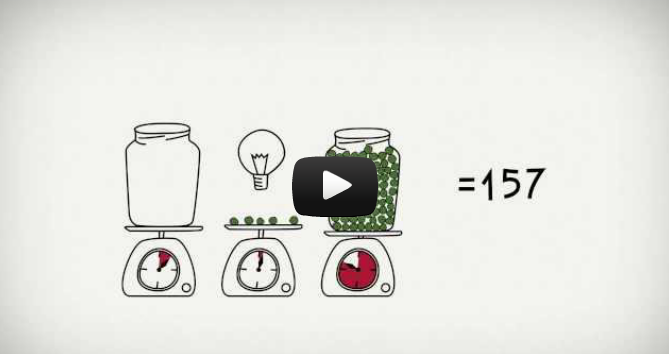 Inventory sampling is an effective alternative to complete inventory counts for manufacturing and wholesale companies. The procedure is particularly efficient in large warehouses and can reduce manual counting work by up to 99.9%. The solution connects quickly and reliably to all ERP and inventory management systems.
Want to know more? Don't hesitate to contact us!
Karsten Horn
add*ONE Specialist
INFORM GmbH
K.Horn@inform-software.com
Tel: +44 203 178 4722